Basement Waterproofing, Foundation Repair, and Crawl Space Encapsulation
Welcome to High Tech Basement Systems! We are a premiere basement waterproofing, foundation repair, and crawl space encapsulation company serving the Bowling Green, Louisville, and Lexington area. We have a team of professionals at our company, and we have been working in the business of taking care of waterproofing and structural problems for over 50 years. We are proud of our certified and trained staff members, and we know you will be, too. They have been trained in the proper way to go about taking care of leaky basements, sinking foundations, and wet crawl spaces. We can also fix bowed walls, wall cracks, and any other kind of water-related or structural problem your home has. With our superior expertise and experience in the industry, you can rest assured that your family's wet basement or sinking foundation will get taken care of quickly and for a great price. Our services are unparalleled to our competition, and we strictly make use of the best products and systems available on the market. To visit our full BBB review page, please click here. We are proud to have kept a consistent A+ rating with the BBB, and want you to feel confident in selecting High Tech Basement Systems for your basement, foundation, or crawl space repair needs. All of our products are backed with warranties for your protection. Please take a few minutes to see what our past customers are saying about us!
We have helped thousands of homeowners all over the region, and we feel that there's no basement waterproofing, foundation repair, or crawl space problem that's too big or small for our experts to take on. High Tech Basement Systems serves the following areas: Lexington, Frankfort, Louisville, Bowling Green, Maysville, Ashland, Mount Sterling, Nicholasville, Newburg, St. Matthews, Winchester, Danville, Richmond, Berea, Shepardsville, Independence, Florence, Campbellsville, Elizabethtown, Radcliff, Somerset, Glasgow, London, Middlesboro, Lancaster, and other surrounding areas in Kentucky.
Basement Waterproofing
If you have a leaky basement underneath your home, you will need help from our basement waterproofing specialists. High Tech Basement Systems has basement waterproofers who know what to look for when investigating your basement to search for the source of a leak. Often times, homeowners have leaking window wells or water seepage which comes in over the top of the foundation or through the wall or floor. Regardless of how water is able to get inside, you will need to have us take care of the problem before it causes serious damage. If you neglect to have your basement moisture problem taken care of, it's only a matter of time before your walls, floors, and anything you have stored in this area of your home gets damaged. Also, when you have a wet basement, there's a good chance that mold and other dangerous bacteria will start to grow. This doesn't just look bad, but it can also cause health problems for you, your family, and your pets. We can install sump pumps, dehumidifiers, drains, and other water control systems to make sure that you have a dry, safe basement.
Foundation Repair
Our foundation repair professionals can take care of your sinking home, bowed walls, and leaky wall cracks. We have a variety of products we work with when it comes to taking care of structural problems. If you have a foundation settlement problem, we can install helical piers, push piers, or slab piers to help lift your home back up to where it needs to be. If you have bowed walls, we can install wall anchors, supports, and braces to help provide the necessary force needed to push your walls back into an upright position. If you have leaky wall cracks, we can fill them with a waterproof material which will seal them off and prevent water from ever getting inside again. We can take care of horizontal, vertical, diagonal, and "stair-step" cracks. It's important to take care of your foundation since this is what supports the weight of your entire home.
Crawl Space Encapsulation
When you have a crawl space underneath your home, you'll need crawl space encapsulation to seal this area off from the outside environment. Crawl Space Encapsulation is the process of sealing off ways for moisture, rodents, and water from getting into your crawl space area. We can install vapor barriers, dehumidifiers, sump pumps, drainage mats, and other waterproofing products and systems to make sure this area stays dry, safe, and mold-free. Our crawl space specialists have been working in the crawl space waterproofing business for many years now, so you can rest assured knowing that this valuable area under your home will be safe. There are likely utilities underneath your home. You need to be sure that these are protected from moisture, humidity, and mold. Also, a sealed crawl space will stop moisture from damaging wooden support beams and floor joists below your home. This means you won't have to worry about having sagging floors.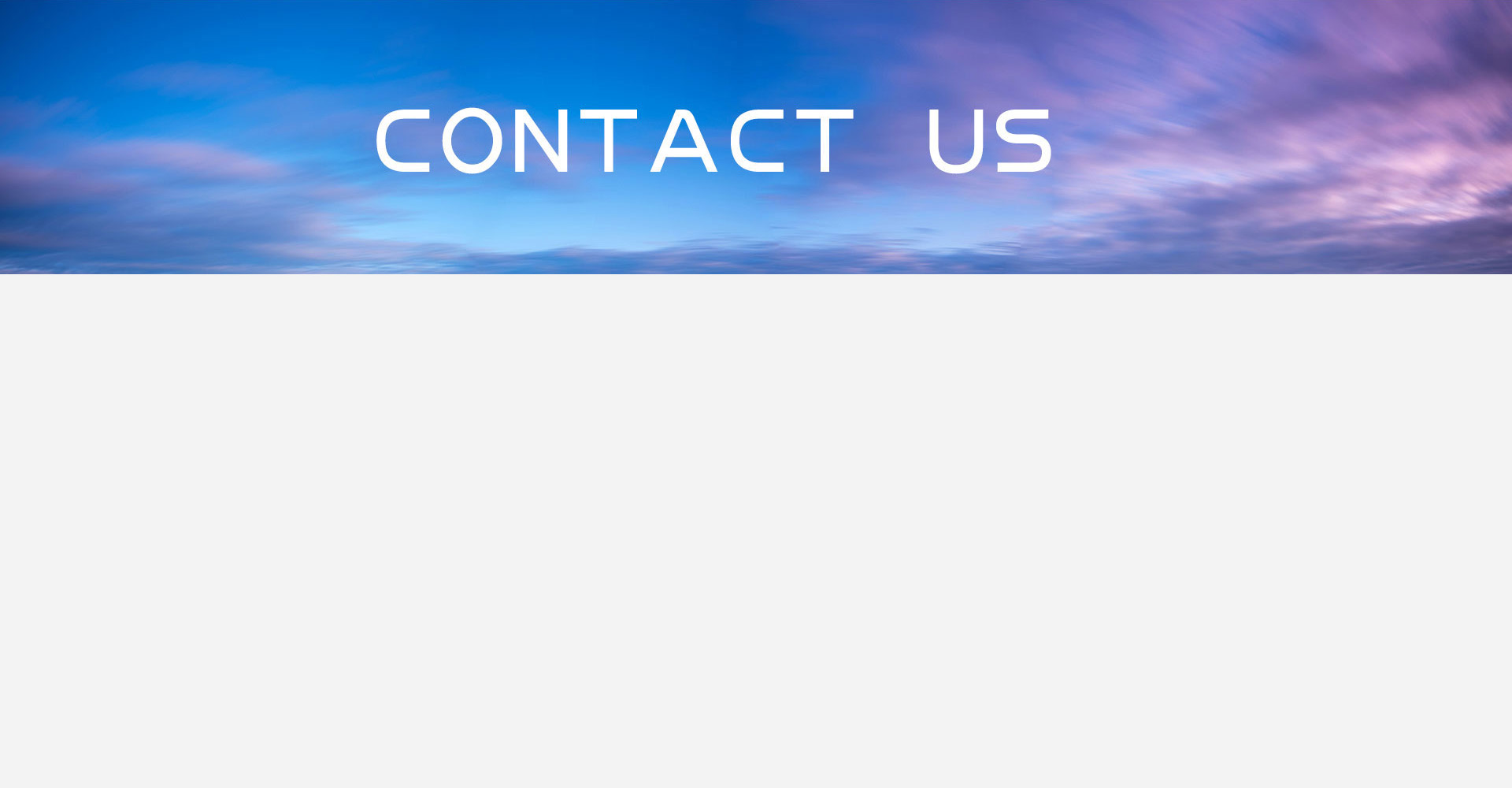 Please call us or contact us online to schedule an appointment for a consultation. We thank you for your interest in High Tech Basement Systems, and we look forward to talking with you and helping you soon!